Celebrating Home Learning in Year 6!
Another week has passed so quickly Year 6. You have continued to show your commitment to your learning and it has been a pleasure to see so many of you in our live lessons.
In maths this week, we began the tricky topic of algebra. The children have looked at rules and how to follow these to find numbers and also began to create algebraic equations. You really impressed me as this is tricky stuff.
In science we continued our topic of light and were able to think about how it is that we actually see light.
In RE, we started our new topic of unity and we created lovely codes of conduct to help others know how to be a good friend and the qualities you would need to make a friendship.
Within geography, we looked at comparing places using geographical features. The children worked extremely well to compare Shenzhen over time to see how this place has changed.
I was so impressed in our history learning this week as the children learned about Elizabeth I. The children made fantastic posters to encourage people to become explorers like Sir Francis Drake.
Finally, even after all of this hard work, the children were also set a challenge by Miss Readman. The children really showed their creative side by making a Valentine's wreath or headband. We had a fantastic time in our live lesson showing these off and even someone's dog wanted to see everyone's creations!
I have attached some examples of our work below, but it really is tricky to pick pieces of work when I am so proud of you all.
I hope you all have an amazing half term and relax! You all deserve it. Mrs Waite
Lana's maths: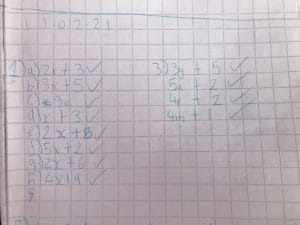 Chloe's Science: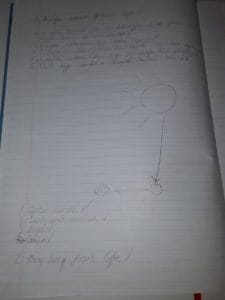 Gabby's RE: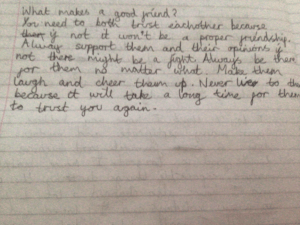 Keira's geography: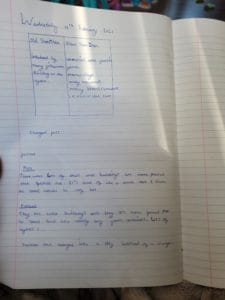 Ryan's history: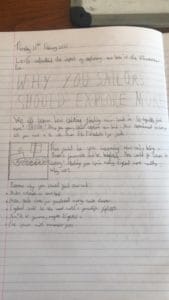 Year 6 Art/DT: